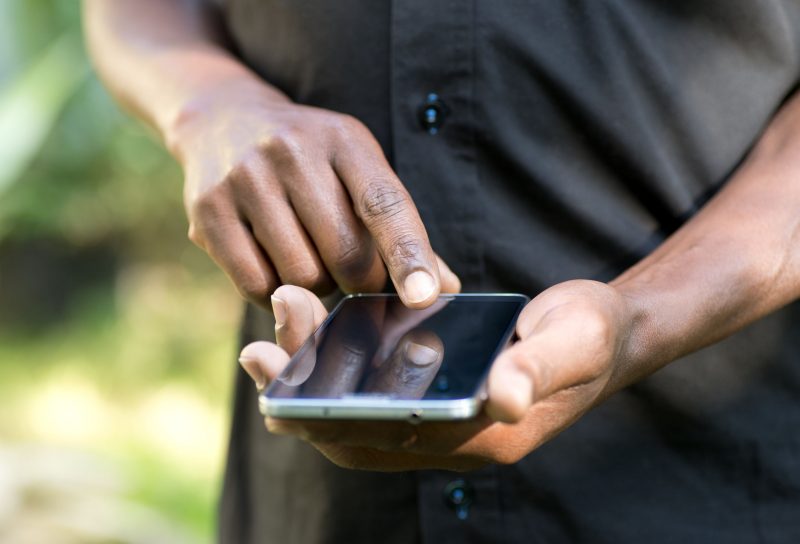 Adams County Inmate Search
If you'd like to search the Adams County Detention Facility for an inmate,

 
Understand Bail Bonds Better With Useful Resources
Bail bonds can be complicated, which is why Lucky Lucero's Bail Bonds has worked hard to find resources that will help you learn more about the subject. Check out the website of the Professional Bail Agents of the United States (PBUS)  for useful information about bail bonds. If you have other questions about bail bonds, make sure you read our FAQs. You can even talk with our bondsman when you call 303-659-2245. All phone calls are answered by a licensed bondsman because our family-owned and operated business takes pride in providing you with quality service.
No Bond Is Too Big for Lucky Lucero's Bail Bonds
At Lucky Lucero's Bail Bonds, we're willing to do $500 bonds because we care about all issues. Some bondsmen won't do bonds this low since they typically only do bonds worth $5,000 and above. However, Lucky Lucero's Bail Bonds is different. No bond is too big for us to help you with.  
We know that bad things happen to good people, which is why we're here to assist in your time of need. We'll even complete all of the paperwork for you. Rely on us to be there every step of the way. We'll even be here later down the road when you need us.